Cosmetic Dentist in
Brentwood

Invisalign
The world's most advanced clear aligner, with 20 years of research, 900+ patents, the world's largest 3D printing operation, 1 and data from 5.5 million2 smiles, you can trust Invisalign clear aligners. Patients that undergo Invisalign treatment enjoy a lot of great benefits. Since Invisalign clear aligners...
Learn More
Dental Implants
If one or more of your teeth are missing, there are a number of ways to replace them. An alternative to bridges, partials or complete dentures may be dental implants. Implants are used to replace missing roots and support artificial replacement teeth. They are comfortable and look like natural teeth. What are dental implants?...
Learn More
Veneers
Dental veneers are thin pieces of tooth-colored porcelain cemented to the front surfaces of your natural teeth, and are an easy way to address a variety of physical and aesthetic problems. Easily whiten your smile! Years of drinking coffee, smoking cigarettes or eating highly pigmented foods eventually take their toll on your teeth, turning them...
Learn More
Teeth Whitening
Your smile is extremely important because it is usually the first thing noticed when meeting someone. A smile that is brighter and whiter, coming from a more confident person, can make a memorable impression on anyone you meet, as well as make you feel great in the process. It is unfortunate that aging and bad...
Learn More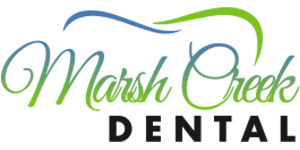 Request an Appointment